An exclusive collection with truly intimate quantity.
Releasing on the 30th of July 2021 precisely at noon PST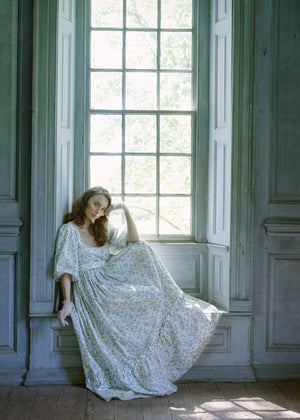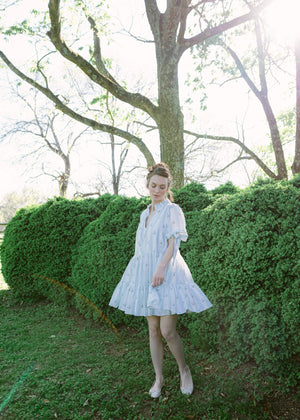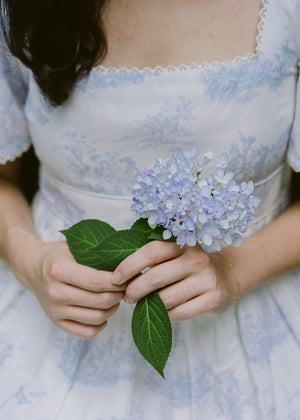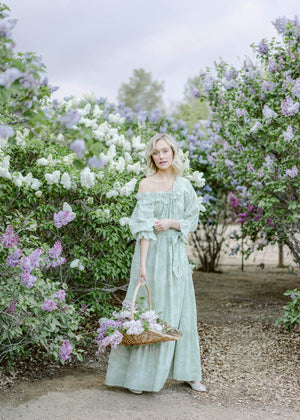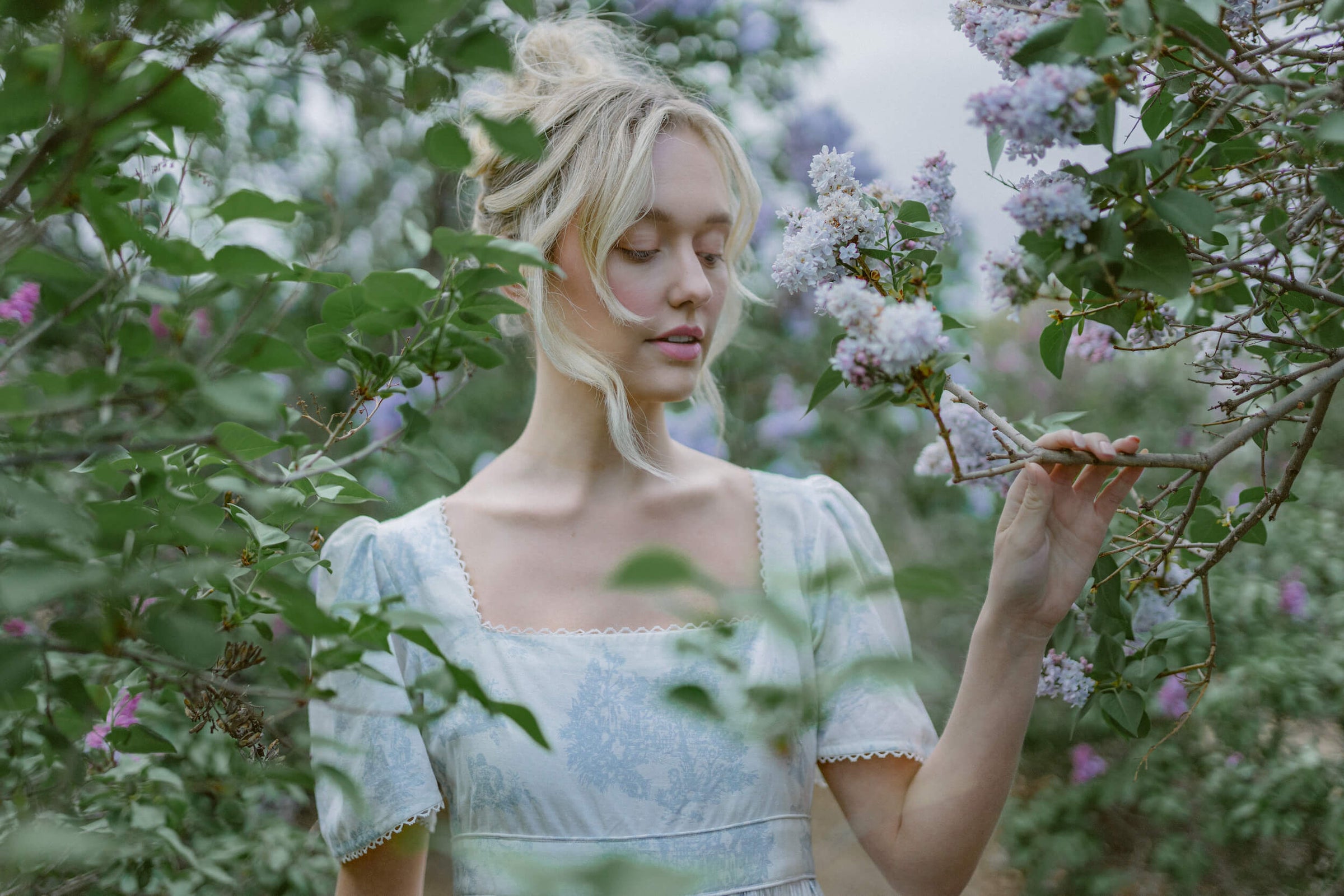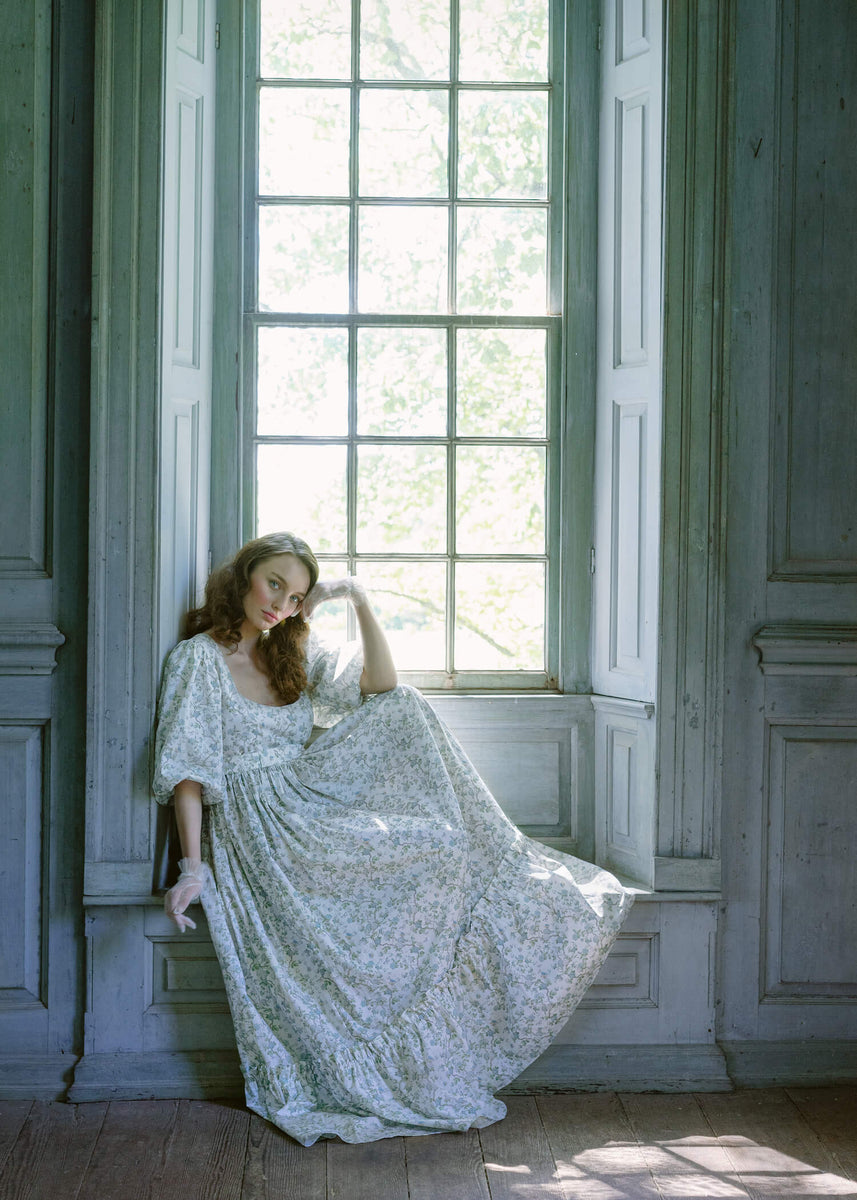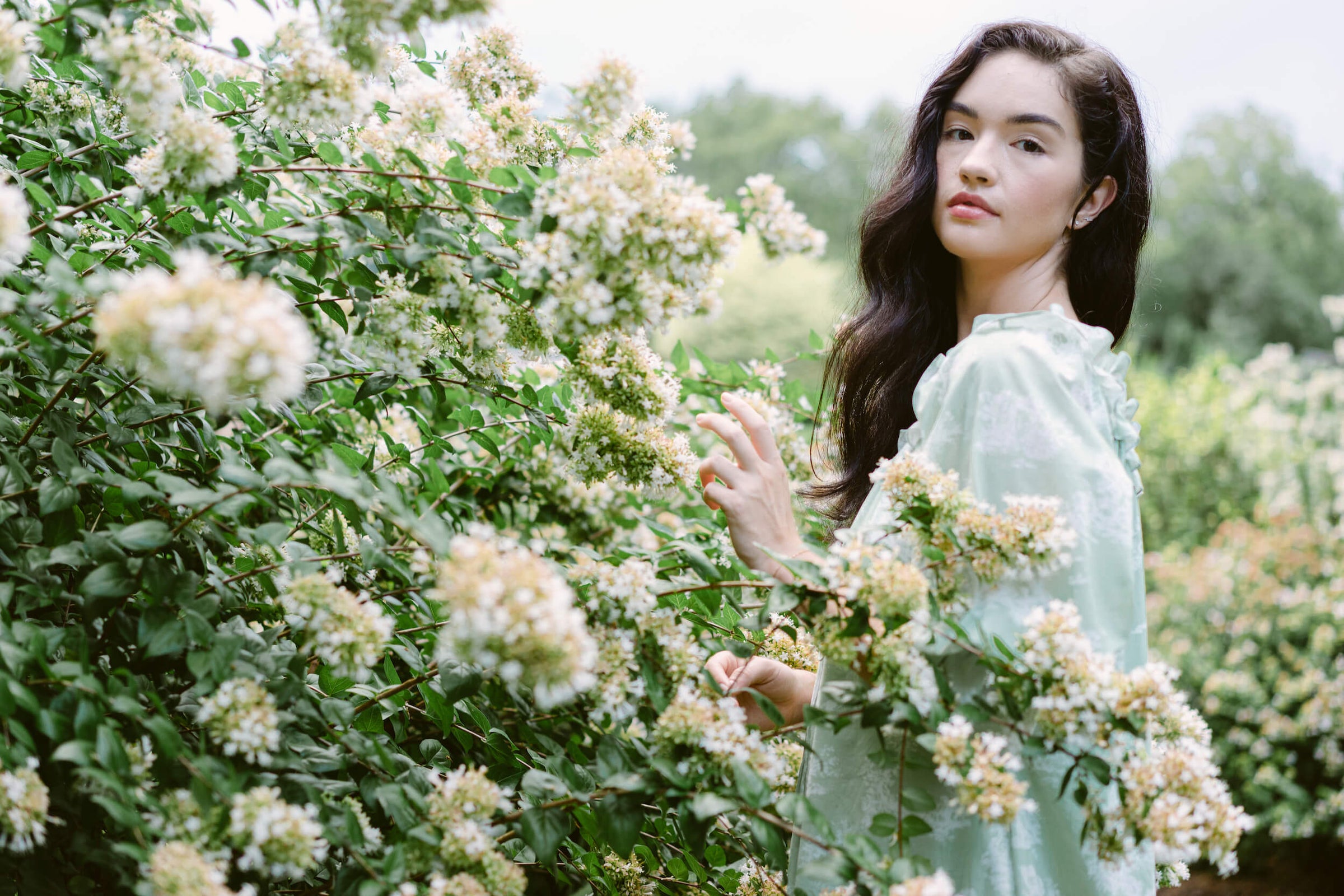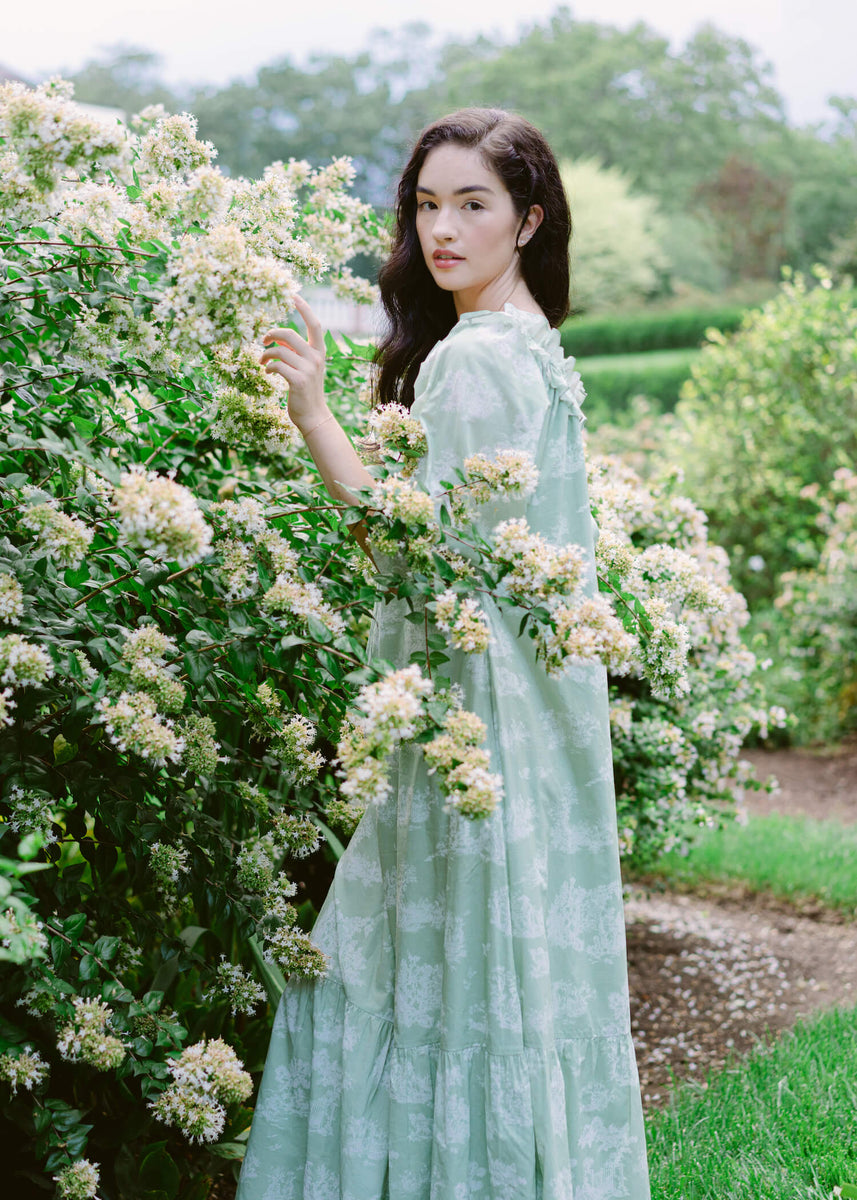 Lillou Toile
Our very own Lillou Toile print is featured in Movement No. 1. You will find it on our beloved Pemberley dress in the loveliest shade of green, and in the most perfect blue & white on our dreamiest Regency dress.
A few of our favorite things...